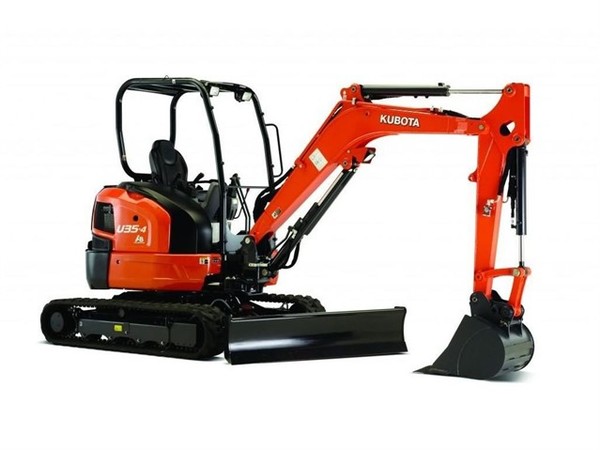 Verification Of Competency – VoC
$250 Per VoC
Includes digital certificate and Wallet size card
No Minimum student attendance
Book 5 or more and receive a discounted price
Site Location
FHV Driver Training
200 Military Rd Guildford NSW 2161
Hours of operation
8:00am – 4:00pm, Mon to Fri
Weekends and before and after hours can also be arranged 
On-Site Training
FHV Can provide VOC's for any all types of plant and machinery on your site.
Book to make an appointment to get certified now. We run on your schedulle to help down time at work.
Online VOC's
FHV can now provide VOC's online. Do it in your own time before or after work call us now to find out how.
VoC is defined as 'a method of documented evaluation of the skill level of a person against defined competency standards in order to evaluate the person's ability to carry out the relevant activity or works.'
Accredited companies are required to ensure that workers operating mobile plant are competent, and that there is a system in place to ensure operators of mobile plant have met the minimum legislative requirements.
A VOC is something an employer can just ask you to do at any time, as part of their safety requirements, induction process etc. Workers will have to come to terms with this if they want to operate machinery. Even if you hold an old style OHS Licence, this may or may not be acceptable to an employer. 
VoC Requirements for Mobile Plant Operators

What Is required:
The following can be used as evidence of competency:
• High-Risk Work Licence issued by a State or Territory under the National Certification System as per the legislation; or
• Where a High-Risk Work Licence is not required by legislation:
• Licence or Certificate of Competency issued under previous State or Territory legislation for which there is no longer a High Risk Work Licence required e.g. loadshifting equipment; or
• Statement of Attainment or Certificate issued by a Registered Training Organisation (RTO) for the successful completion of the appropriate unit of competency in the Nationally Recognised Training (NRT) package; or
• evidence of formal VoC assessment against defined competency standards, which should:
− be completed, or confirmed as having been completed, by the accredited company to an acceptable level, such as the relevant NRT, internal VoC process, or equivalent;
− include a detailed and documented assessment standard;
− be completed by a person (or persons) who meets the documented competency as defined by the company to conduct a VoC assessment; and
− be evidenced by a signed, completed VoC assessment.
A FEW VOC'S WE PROVIDE!
Below you can find a small list of VoC's that FHV driver Training can provide. The list of Voc's is to long to list them all online. If you dont see what your after be asured we can provide it and more. Something new come acrss your desk, have no fear we also design and write our own VoC's.
Bobcat Skid steer
Excavator
Roller
Dump Truck
Haul Truck
Cranes
Dogging
Rigging Basic
Rigging Intermediate
rigging Advanced
Forklift
Backhoe
Elevated Work Platform – EWP
Scissor Lift
Boom Lift
Concrete Saw
Hand Tools
Grader
Ladders
Power Tools
Working at Heights
Confined Space
Dozer
Scraper
1234 Divi St. #1000, San Francisco, CA 93522