Whether you are a beginner or an experienced operator, get the stamp of approval with a
Statement of Attainment and/or a VOC. Our trainers can visit your site to train and assess
your skills in earthmoving plant and other competencies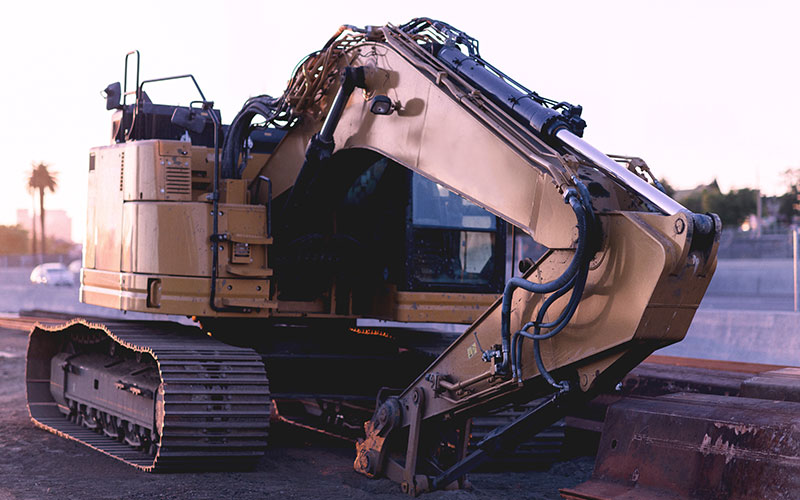 EXCAVATOR
Seeking a career in earthmoving, our excavator training program provides the novice operator with a comprehensive training package covering all facets of excavator operation.
$350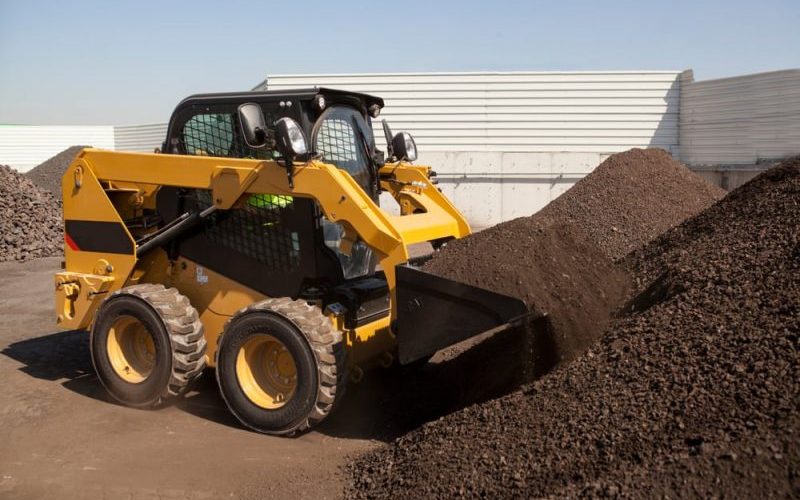 SKID STEER BOBCAT
This course aims to provide all the necessary skills and the knowledge needed to operates a skid steer loader to load, haul, as well as distribute materials.
$350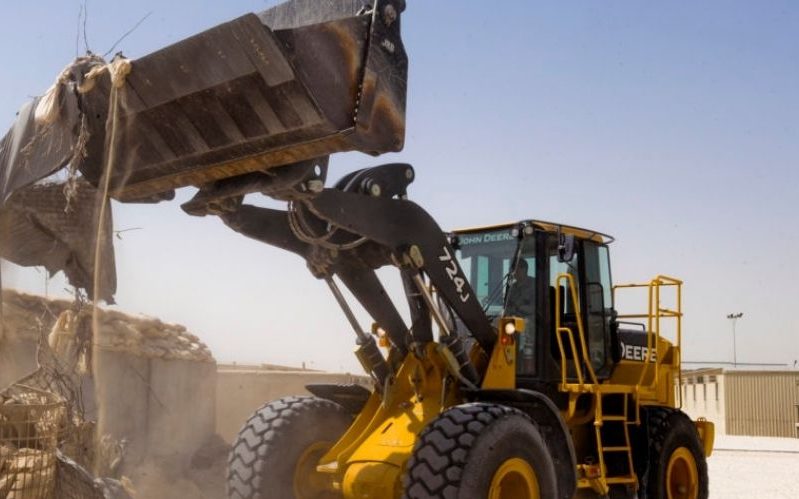 FRONT END LOADER
This unit describes the skills and knowledge required to conduct wheeled front end loader operations. This unit applies to those working in site- based roles.
$350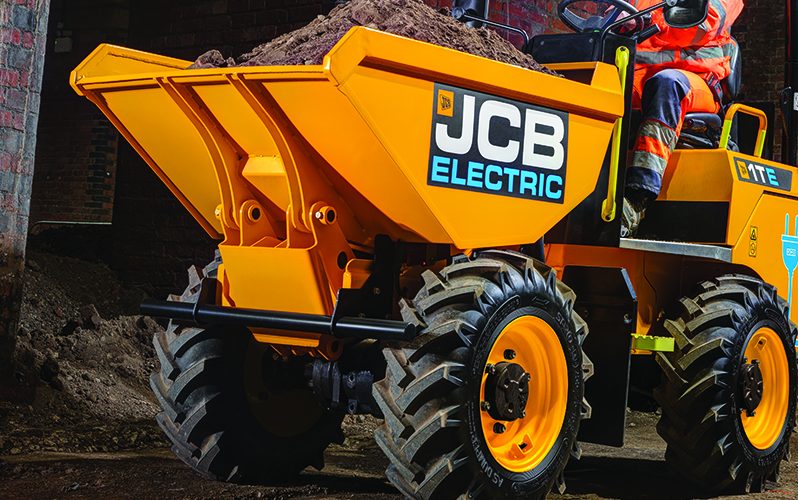 ARTICULATED HAUL TRUCK
An articulated dump truck works by bending at the articulation joint, so it can navigate more easily. A rigid dump truck steers by using a rack and pinion system.
$350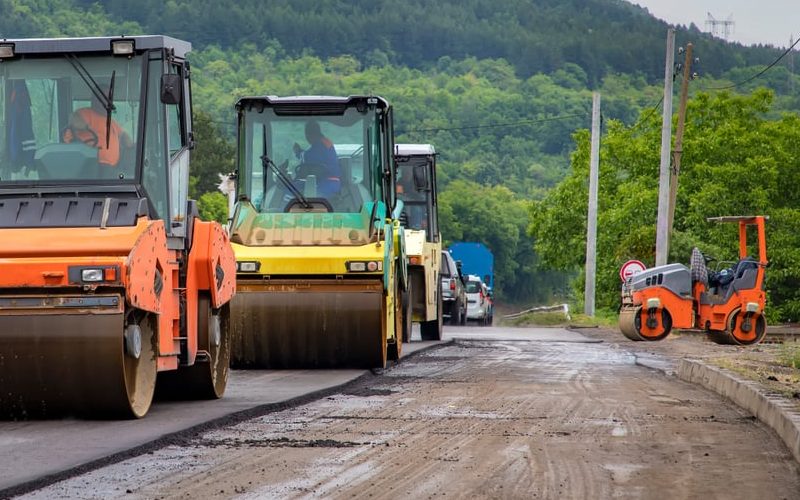 ROLLER
This course is designed to provide participants with the skills and knowledge required to operate a Roller in the civil construction industry.
 $350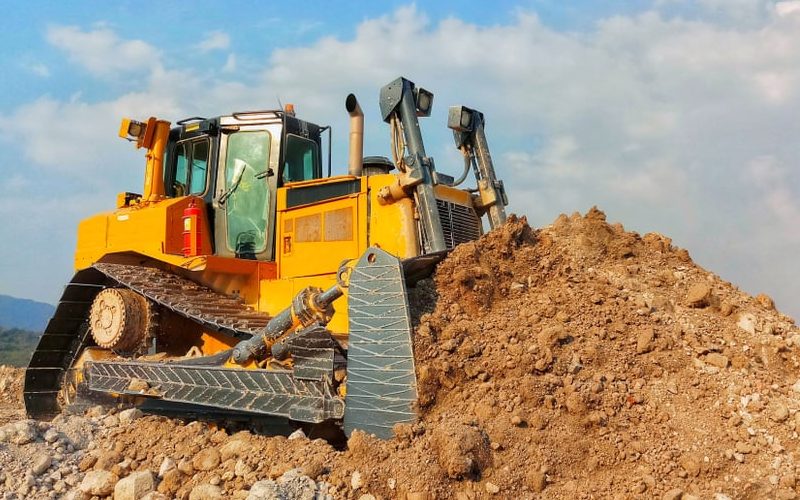 ALL PLANT TRAINING
From the Dozer to Backhoe and every other piece of machinery in between, we can offer tickets on your site for the same price.
$350