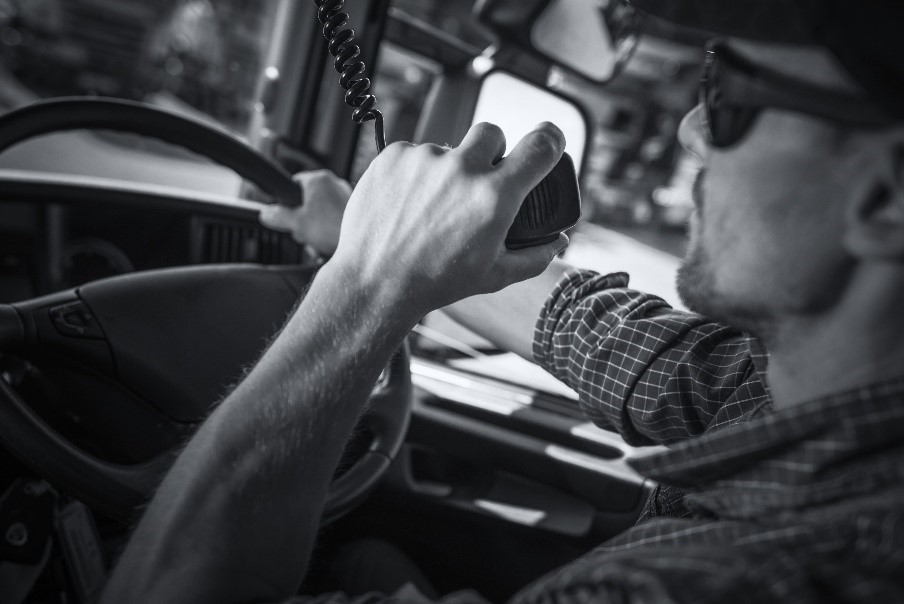 Professional
As true professionals, we offer you the best training under our qualified instructors and trainers, providing you the highest-quality and dedication you need.

You are our priority
We are all about focusing on your success and it is our priority to help you reach that goal. The purpose of our work is to help you succeed in your path with us.

Experience
Due to the years of experience in the industry, we can assure you that our trainers and instructors are qualified and provide you the best quality training.

Quality
Our aim is to provide you the best quality training in the industry. It is with this attitude that has led us this far and the same attitude that will keep us moving forward.

MOU RTO Agreement
FHV is currently in agreement with HALO Nation Training  RTO ID: 32485, to deliver High-Risk Work Licensing in NSW. All High-Risk Work Licensing that can be conducted has been listed under the heading below - High-Risk Work Licensing
96% of Our Students Pass the Driving Test on
Their First Try