This unit specifies the skills and knowledge required to operate a forklift truck safely in accordance with all relevant legislative requirements. The training consists of theory and practical, once competent, you will be eligible to sit the Safework NSW high risk work licence assessment.

NSW Forklift Licence Course
.This course is designed to fit the requirements of the NSW Safework forklift licencing requirements
Forklft Licencing Training NSW
Successful completion of this course, offered by FHV Driver Training working in conjuction with CTPM Australasia (RTO 91301), results in a Nationally Recognised High Risk Work licence.
This course is designed to develop and confirm the skills and knowledge required to safely and effectively operate a forklift truck.
On successful completion of this course you will be issued with a Statement of Attainment for the following Unit of Competency; TLILIC0003 Licence to operate a forklift truck
You will also be issued with a Notice of Satisfactory Assessment, this is an interim licence issued by the SafeWork NSW Assessor when you pass your test.
This training and assessment is conducted in line with requirements set out in the Conditions for conducting HRW licence assessments in NSW under the Work Health and Safety Regulation 2011 and the Work Health and Safety Regulation 2017.
Courses available include the Standard and Advanced courses.
ALL courses have the same outcome. That is, you will receive the same licence.
The Standard Course is designed for new entrants, it is also recommended for all levels of experience (will help to refresh your skills and knowledge).
You will only be admitted into the Standard Course if you meet the following pre-requisites:
You can read and understand English
The Advanced Course is a condensed course and as such you will only be admitted into the advanced course if you meet the following pre-requisites:
• You have more than the equivalent of 1 year forklift driving experience in the last 3 years; AND
• You have excellent English reading, writing and comprehension; AND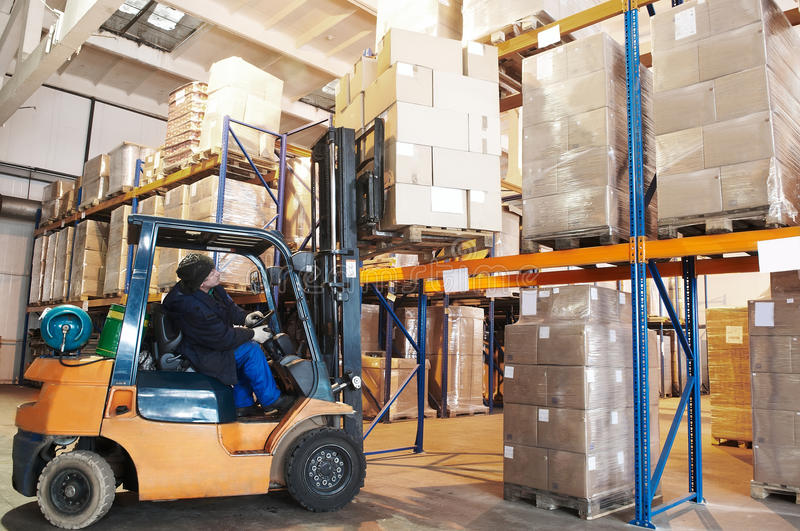 Call to make a booking:
1300 881 842
Standard Forklift Training Course
Description
Training sessions will be carried out on site in a safe designated area for practical and in a classroom environment for theory.
Course areas include:
Forklift truck means a powered industrial truck equipped with lifting media made up of a mast and an elevating load carriage to which is attached a pair of fork arms or other attachments that can be raised 900 mm or more above the ground.
This unit requires a person operating a forklift truck to: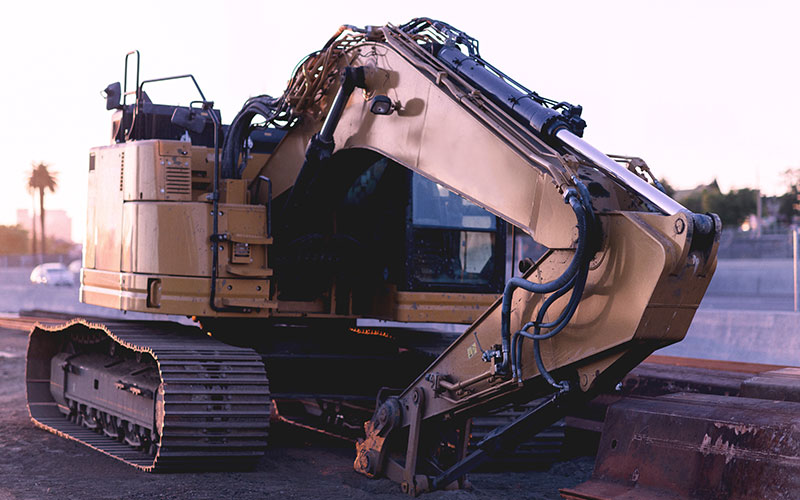 Excavator Licence Training
1 Day Excavator Licence training now available. Only $450 for a limited time. Click on the button below to book now or time make an enquiry.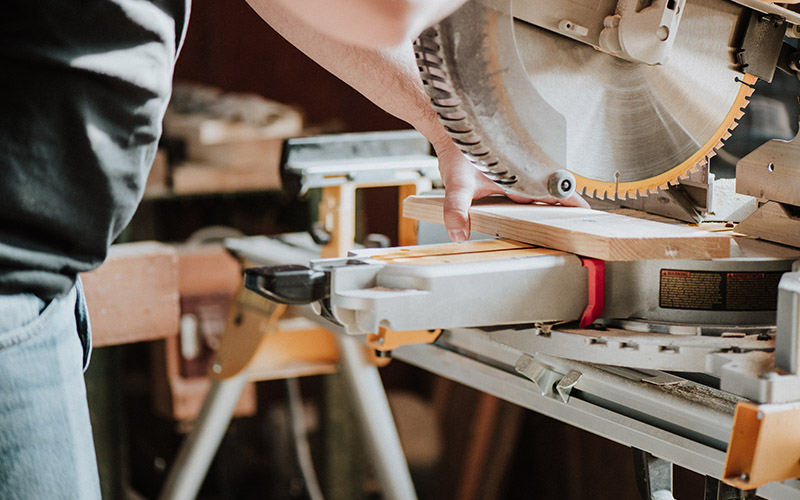 Verification of Competency
A Verification of Competency (VOC course) is an assessment of a person's knowledge and skills. To make booking click below.