What courses do we offer?
Smart & Skilled – NSW Government Funded Training
Smart and Skilled is a NSW Government program that helps individuals obtain the necessary skills needed to pursue a job or advance their careers through government-subsidised training.FHV is affiliating with CTPM Australasia to deliver government funded courses to help you pursue a job or advance your career through government-subsidised training.
Fee-Free Qualifications – Skilling for Recovery – NSW
Skilling for Recovery is part of a matched funding commitment of almost $320 million between the NSW and Australian governments under the Job Trainer Fund. Skilling for Recovery is a key component of the State's COVID-19 Recovery Plan.
Under this initiative, you may be eligible for a FREE qualification under the NSW Skilling for Recovery if you meet the following criteria's below:
To be eligible for a fee-free training, you must:
And be any of the following:
Australian Citizen
Australian Permanent
Humanitarian Visa Holder
New Zealand Citizen
And meet ONE of the following criteria's below:
Aged between 17-24 years old (regardless of employment status)
Unemployed – either receiving benefits or not (e.g., redundancy, looking for work)
At risk of unemployment or being made redundant
On Job Seeker or Job Keeper
On Job Seeker or Job Keeper
You can also check your eligibility on the NSW Eligibility Criteria for Subsidised Training.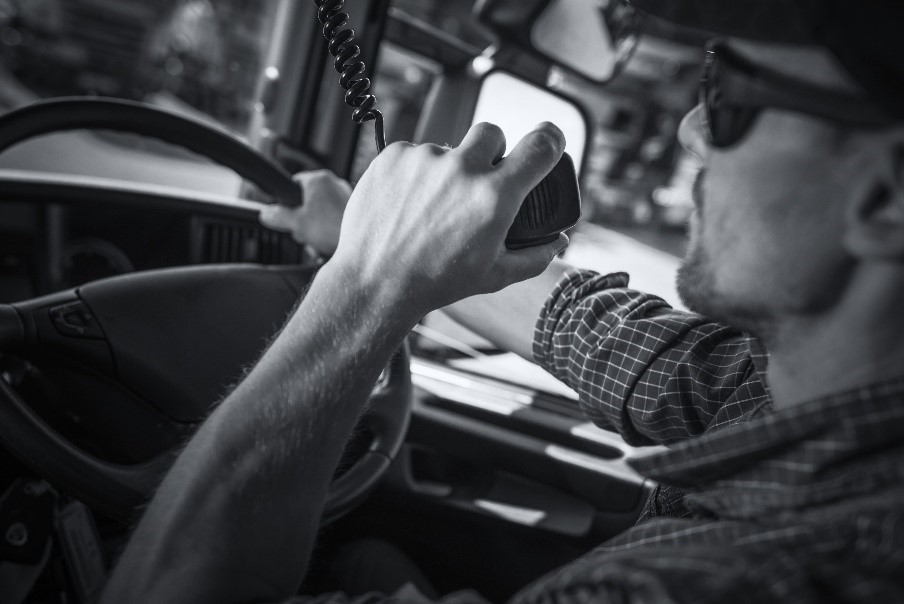 Professional
As true professionals, we offer you the best training under our qualified instructors and trainers, providing you the highest-quality and dedication you need.

You are our priority
We are all about focusing on your success and it is our priority to help you reach that goal. The purpose of our work is to help you succeed in your path with us.

Experience
Due to the years of experience in the industry, we can assure you that our trainers and instructors are qualified and provide you the best quality training.

Quality
Our aim is to provide you the best quality training in the industry. It is with this attitude that has led us this far and the same attitude that will keep us moving forward.
96% of Our Students Pass the Driving Test on
Their First Try