Combination of classroom and practical learning, covering the skills and knowledge required to safely operate a boom-type Elevating Work Platform over 11m.

Crane Training
Vehicle Moounted to Mobile slewing Training

Trade Courses
All trades from the construction industry

Truck Training
Transport courses including fatigue

Safety Training
From firstaid to working at heights
WORK PLATFORM TRAINING COURSES
Elevating work platform is the term used to describe all configurations of EWPs being self-propelled, trailer mounted (towable) or truck mounted. This  term is not used when the work platform is an attachment such as a "personnel basket" or "cage" fitted to plant such as a forklift. Below are pictures of the most commonly found EWPs.
Elevating Work Platform – AS2550.10; 1.3.7
A mobile machine (device) that is intended to move persons, tools and material to working positions and consists of at least a work platform with  controls, an extending structure and a chassis.
There are many variations of EWP but they can be placed in one of two categories: Boom type or Scissor type.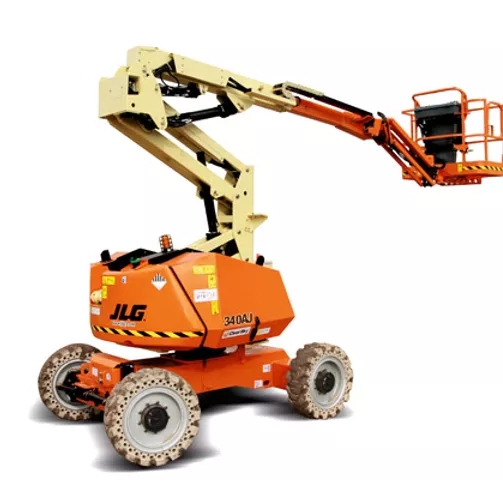 HRW Over 11m Elevated Work Platform Course
$550
2 Days Training
Upon successful completion of this course, participants will be eligible to be assessed for a National High Risk Licence.
A boom lift licence is important in Australia because it allows people to operate a boom lift safely.
A boom lift is a type of aerial platform that can be used to reach high places, and without a licence, people may not be able to operate it safely.
Under 11m Elevated Work Platform Training
$250
1 Day Training
After successfully completing this nationally-recognised course you will be trained and competent to operate:
EWP (Boom Lift)

 

 

11m
Scissor Lift (up to any height)
Vertical Lift*
Competent students will receive a card detailing the unit of competency and the class of machines they were trained and assessed in (at this time, boom [BL] and scissor [SL]).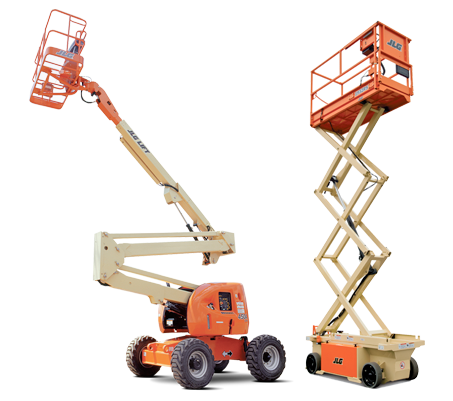 Combined Over and Under 11m Elevated work Platform Training
$750
2 Day Training
This course encompassess both the Safework High Risk Risk Elevated work platform and the Under 11m Boom and scizzor lift tickets.
On successfull completion you wil recieve an HRW Licence and a nationaly recognised photo ID card for under 11m Boom type and scizzor lift.