Crane Licencing Courses – Vehicle Loading, Non-Slewing & Slewing Cranes
Take control of your career in the construction industry, with the crane courses available through FHV Driver Training. Gaining your crane licence and becoming a crane operator opens many doors to greater opportunities in the NSW workforce. Starting from $63,130 for entry level workers, most experienced crane operators can make over $100,000 each year! It's no wonder more people are looking to get their crane ticket!
Our instructors at FHV Driver Training will see that you get the thorough operator training you need to properly handle a crane on a worksite. We take all our students through theoretical teaching and practical training where we oversee you perform pre-operational checks before turning on the machinery. Then our instructors will take you through positioning, stabilising, set up, operating the hoist, and working with a dogger to manipulate loads.
Our crane operator training will cover all that you need to know to become a confident and responsible operator in the industry.
At the end of the course, you will be able to smoothly attain your crane license in Sydney, NSW and responsibly fulfill your duties as a crane operator. It's the foolproof way to get crane tickets.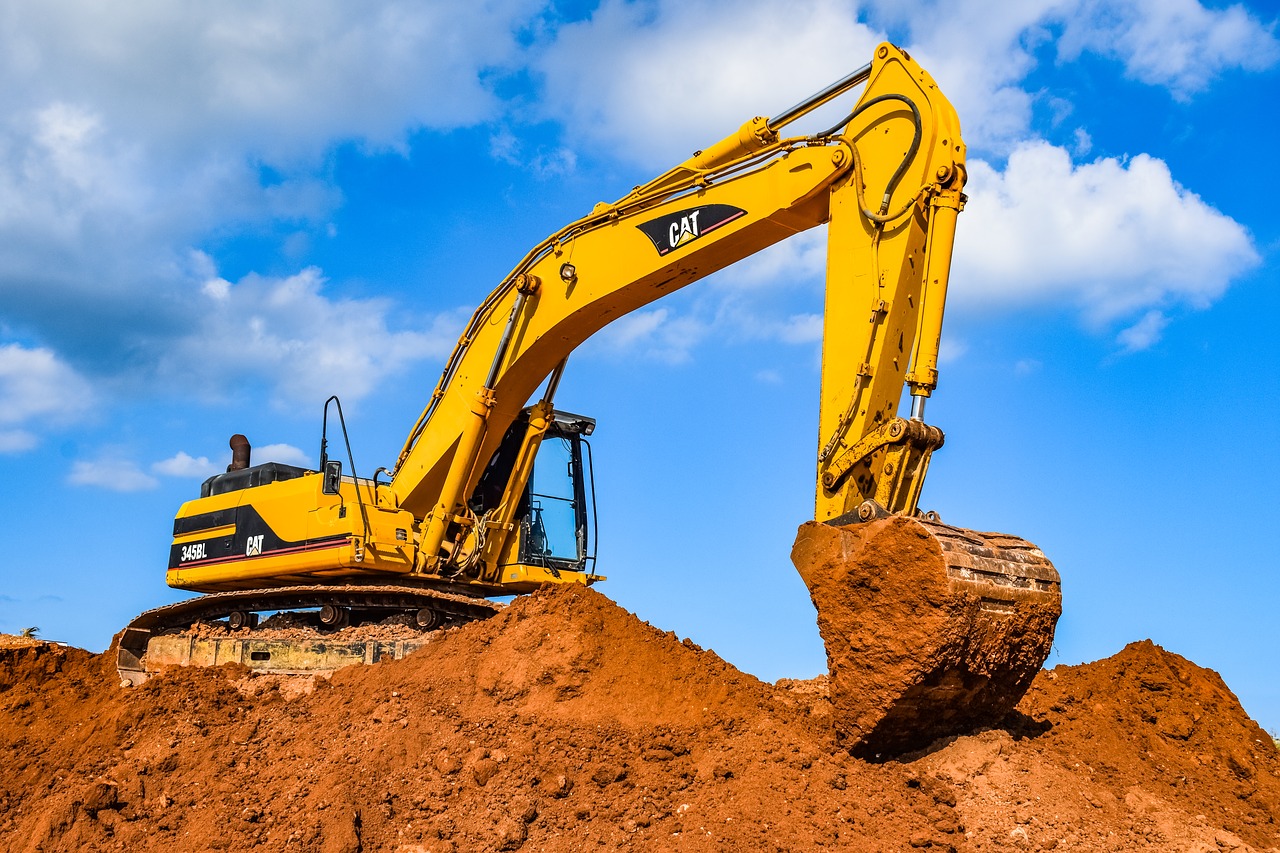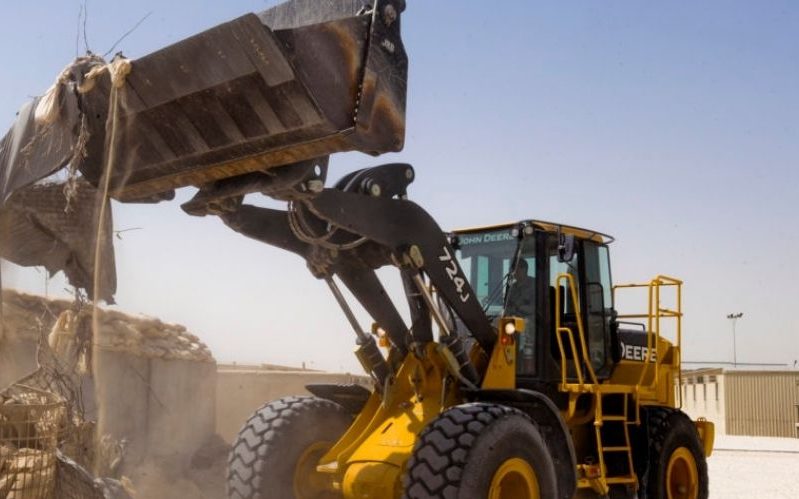 Our Crane Ticket & License Courses in NSW:
Dogging Licence
Rigging Licence
Vehicle Loading Crane Licence
C2 Crane Ticket
Non-Slewing Mobile Crane Licence (greater than 3 tonnes capacity)
Slewing Mobile Crane Licence (up to 20 tonnes)
Slewing Mobile Crane Licence (up to 60 tonnes)
Slewing Mobile Crane Licence (over 100 tonnes)
C6 Crane Ticket
High Risk Work Licence
Our school provides courses to cover training in Sydney for a range of crane tickets such as the c6 crane ticket. Enquire here now to find out the earliest available course to attain your crane ticket or licence in NSW.
Why do I need to take a Crane Licencing course?
Before you can operate a crane on a worksite, you need to prove your competence and ability to work safely with the relevant crane licence or ticket. On top of this crane licence, the course will license you with a High-Risk-Work licence that is required in such kinds of work. As a result of completing this course, you will be able to apply and work on sites as a fully licensed crane operator.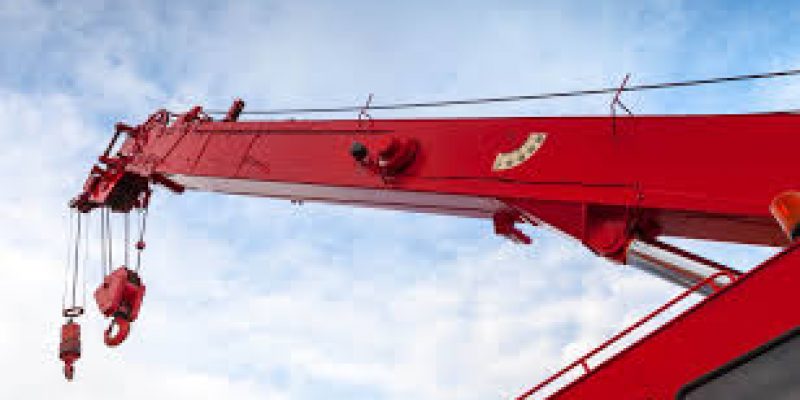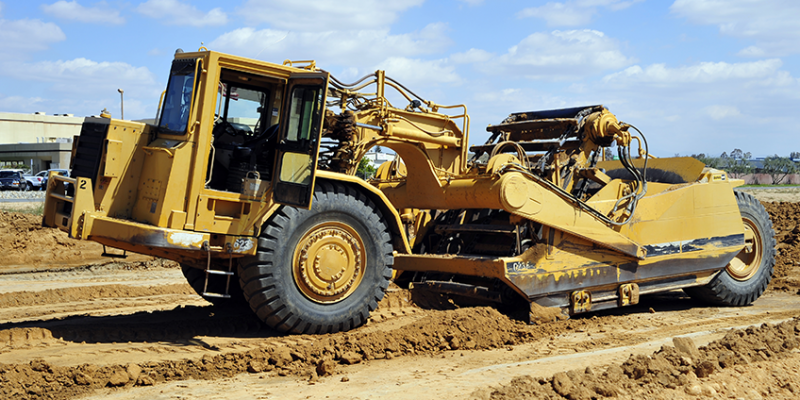 Why should you look to us for your crane operator training?
FHV Driver Training is an accredited provider of NSW Roads & High-Risk Training for heavy vehicles and plant machinery. We set the standards in crane training in Sydney with our comprehensive one-on-one training and assessments, as well as the greatly competent crane operators we produce.
We make the process of gaining a crane ticket simpler. We assess your adequacy as an operator on-site afterwards, so you don't have to go anywhere else.
Some operator training schools in Sydney teach in groups or classes. At FHV Driver Training, we believe that proper training requires a 1-on-1 approach. Our instructors spend more time on the things you struggle on, compared to others. This is how we can complete our operator training with each student and finish assessing your abilities in just one day.
Our crane course is fast, thorough and covers content through both theory and practical means. Preparing you fully to attain your crane ticket. Its why contractors will have peace of mind with your competence on a work-site, when they see your crane license and training from us.
It also means that you get your crane ticket in NSW a lot sooner!
Get Your Crane Licence in Sydney Hassle Free!
At the end of your crane operator training a SafeWork NSW accredited assessor from our organisation will also assess your ability to operate a crane.
On being successful, you will receive your National Statement of Attainment to show that you have completed the program and meet the criteria you need to apply and gain the relevant crane ticket or licence. Then you only need to go to the Post Office to get your crane license.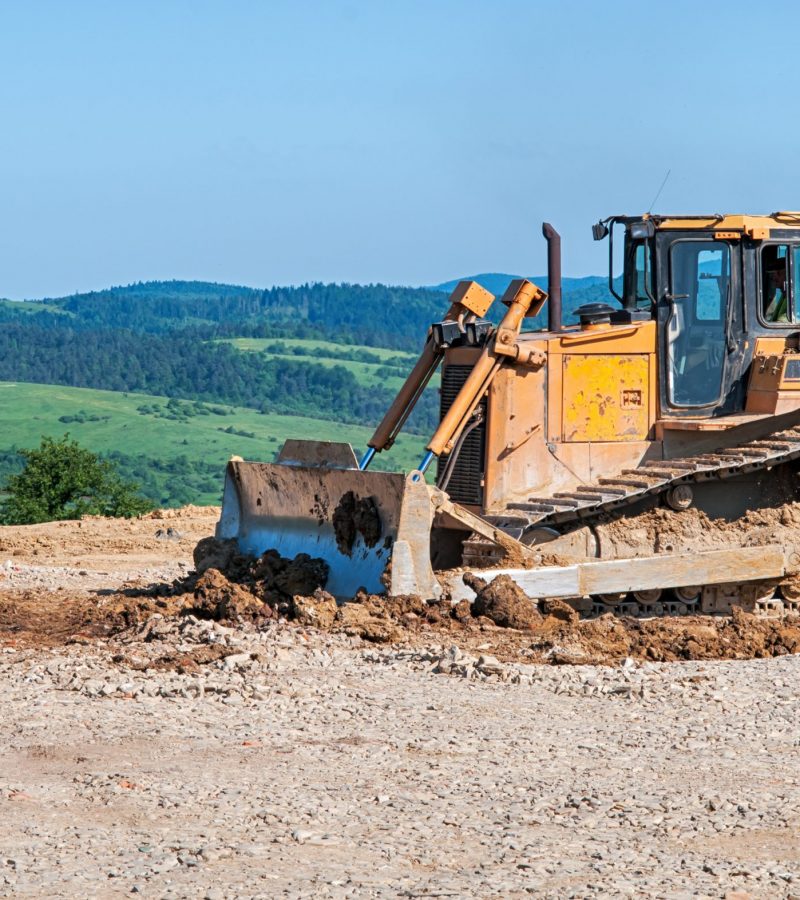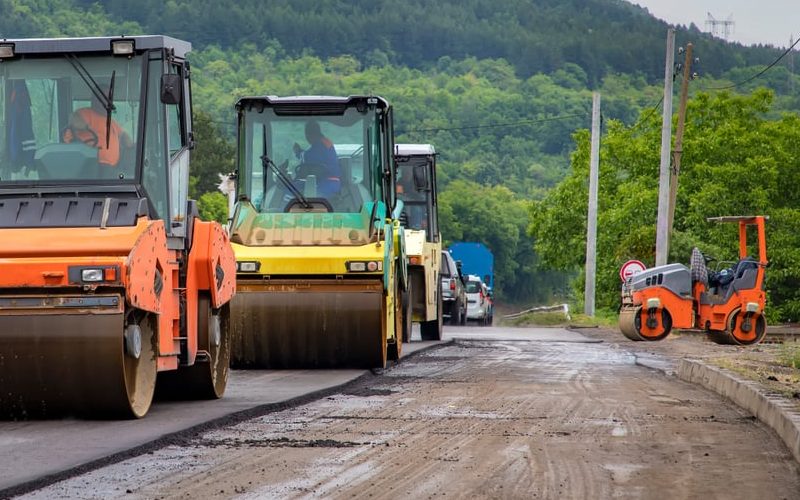 Book a Crane Course & Become a Licensed Operator
We provide the operator training that makes getting your crane license in NSW easy. Our crane operator training programme covers all the skills, operations and checks that crane operators need to effectively work onsite.
It's why FHV Driver Training is the #1 crane training school in Sydney! We give complete training in Sydney and surrounding regions that help operators everywhere get their licence and crane tickets. If you are looking for training that quickly gets you the essential tickets for work, we are the school you've been searching for. FHV Driver Training is the foolproof way to get your license or ticket in NSW.
With our instructors you will be able to get all the tickets for operating cranes, or other heavy vehicles you need!