Click and register your interest NOW!!
Limited spaces on the DEAL'S below
Have a look at the courses offered below and get in contact with us to register.
You can register for either 1, 2 or all three deals!!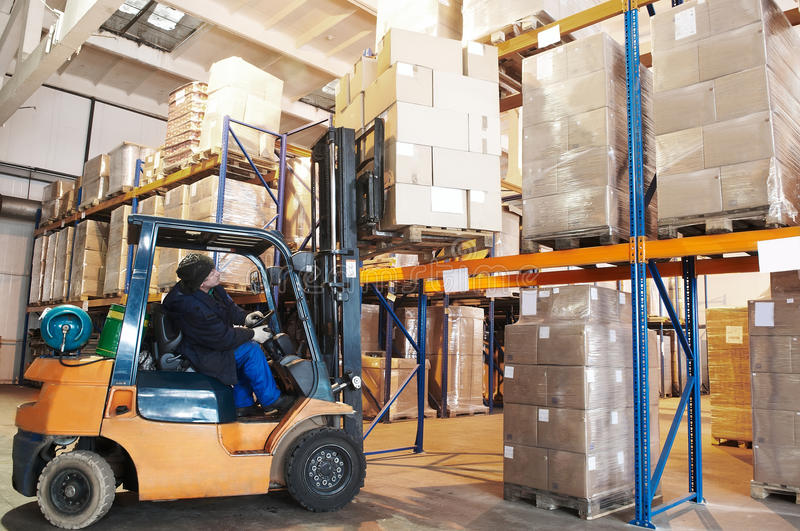 DEAL 1 - LF - FORKLIFT $99
FHV has limited spots for the FORKLIFT Licence course.
Contact us by clicking the button bellow and reserve your spot to complete the Forklift Licence course for only $99.
Limited spaces available be quick.
DEAL 2 - WHITE CARD - $39
FHV is offering the White Card for $39.
Yes there is no mistake with the prices, limited spots remaining book now be fast or you will miss out!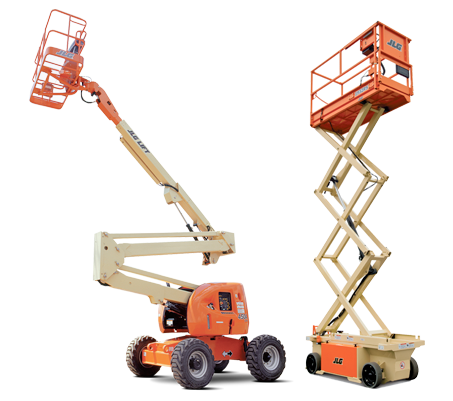 DEAL 3 - HEIGHTS & EWP - $99
Do you need you working at heights training conducted.
Well for a total of $99 FHV will conduct the
Working at heights
Work platform Under 11m
and White Card
For a total of $99. This is not a mistake but there are limited spot.
Book now to reserve your spot.